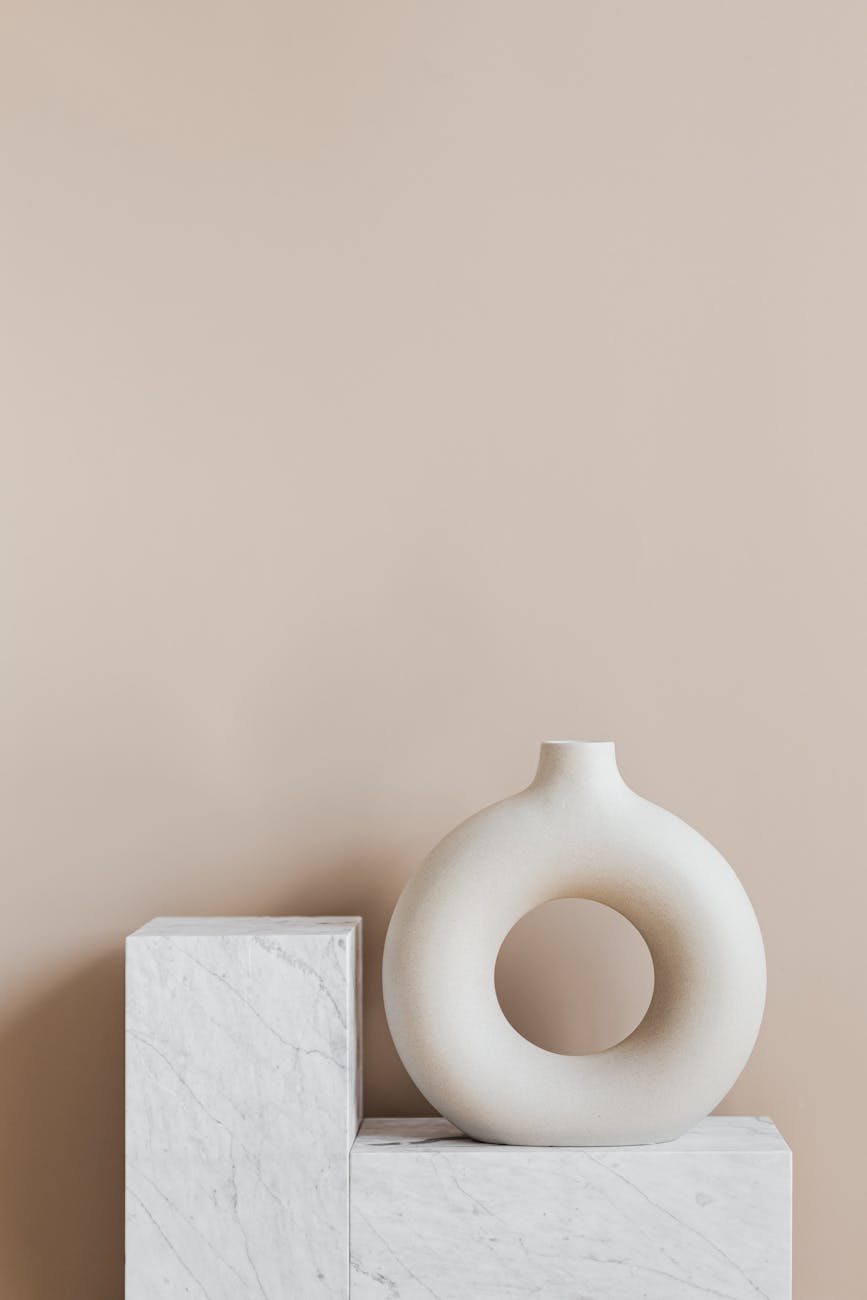 Helping businesses source handcrafted
Home decor
We work with 1000+ artisans to fulfil your sourcing needs
Sourcing can get overwhelming.
Apart from creative ideation and alignment with the client
The differentiating factor between a good and the best interior decorator
lies in the ability to create the client's vision.
Limited options or Specific Requirement
Your imagination is somewhat constrained if you are unable to provide your client several possibilities for a home décor project. Finding a specific match for a client's needs might occasionally be like searching for a needle in a haystack.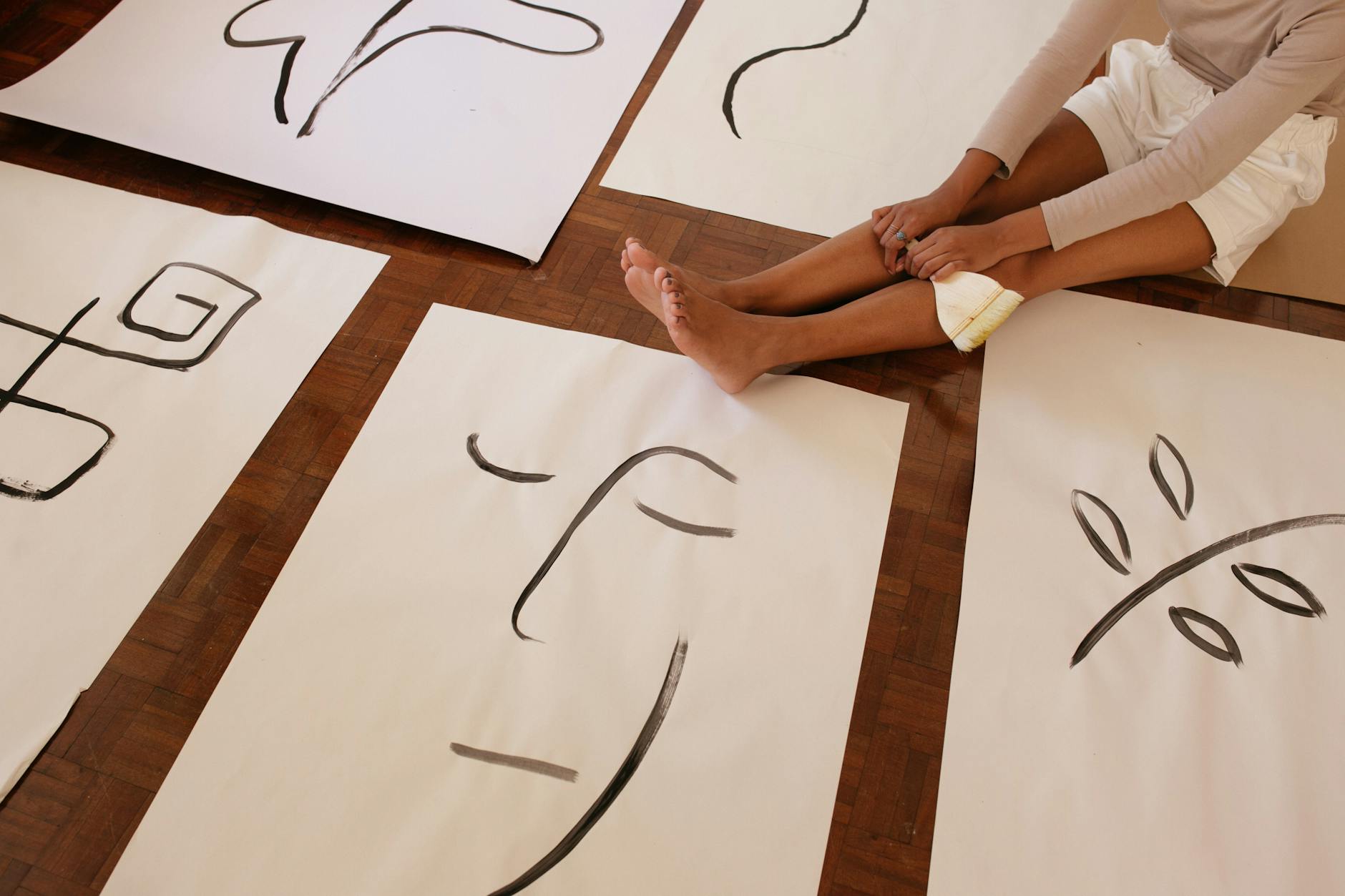 Over Budget
Staying true to the client's vision within budget is always challenging, either the quality gets compromised or the budger overshoots.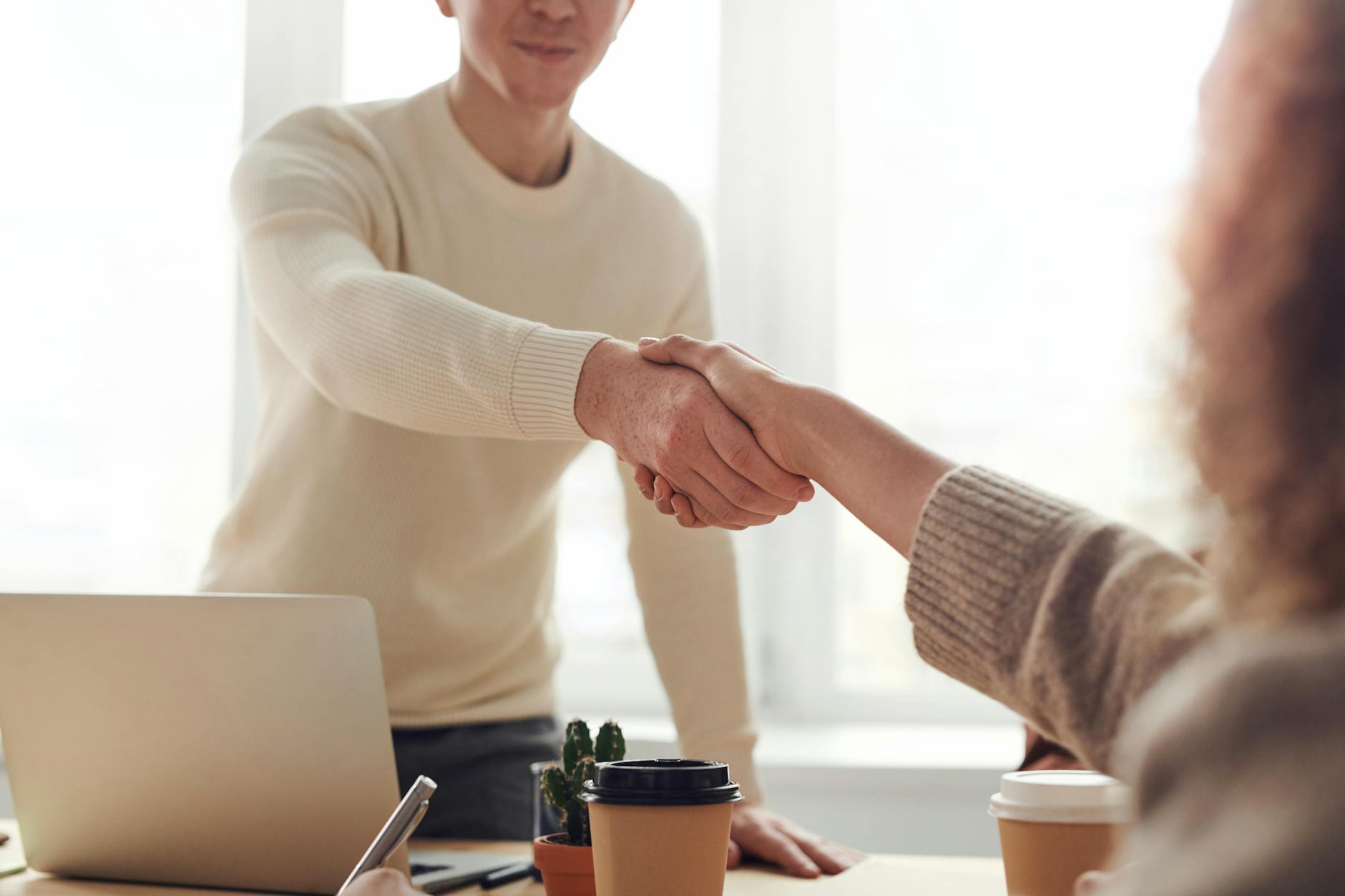 Missing Delivery Date
What a nightmare it can be to miss a deadline. We've all been there, and don't want to revisit that feeling.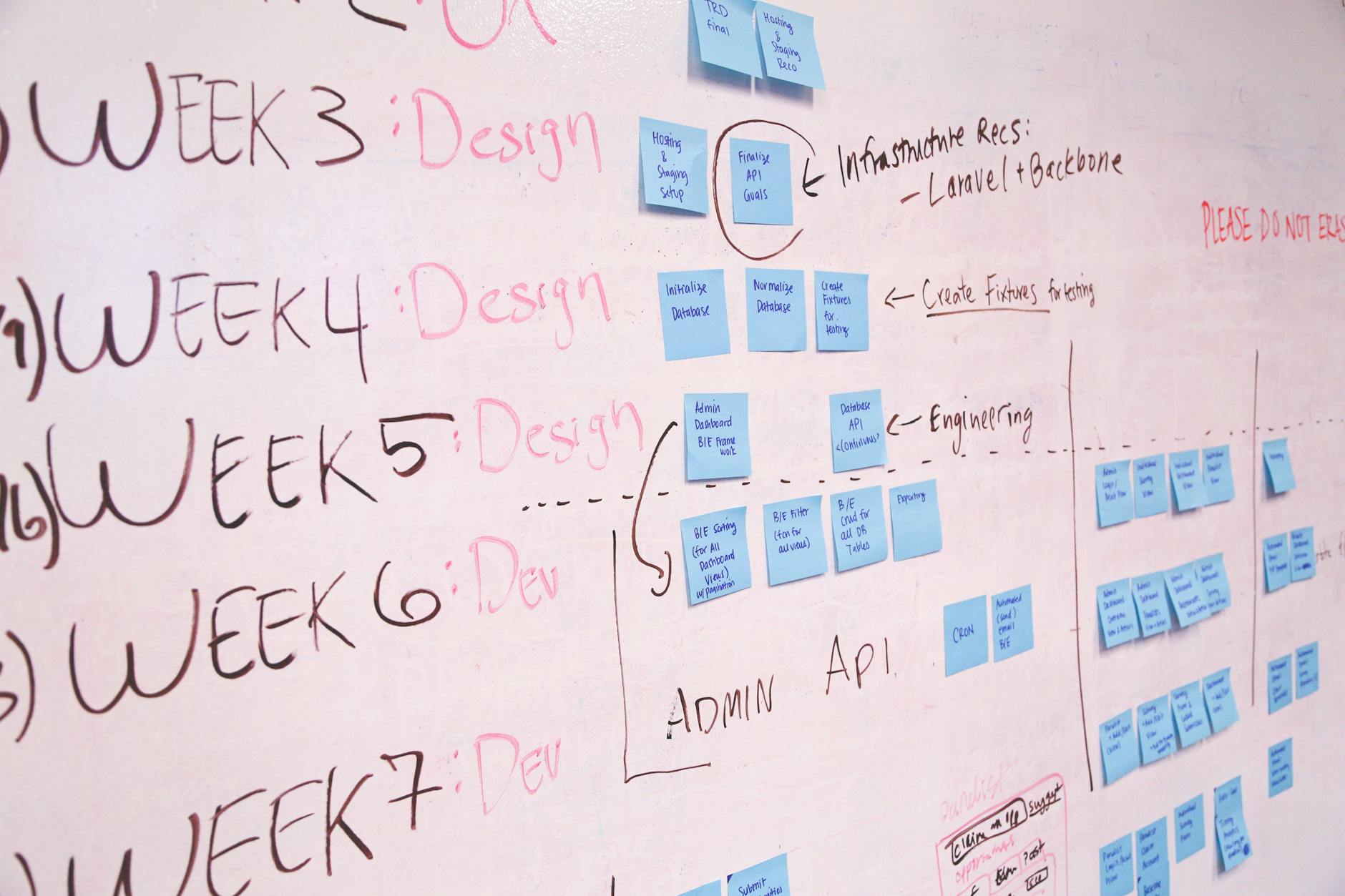 Vendor Management
Finding multiple vendors for one item to get the best price or to maintain vendor relations across projects and across various items is a big task.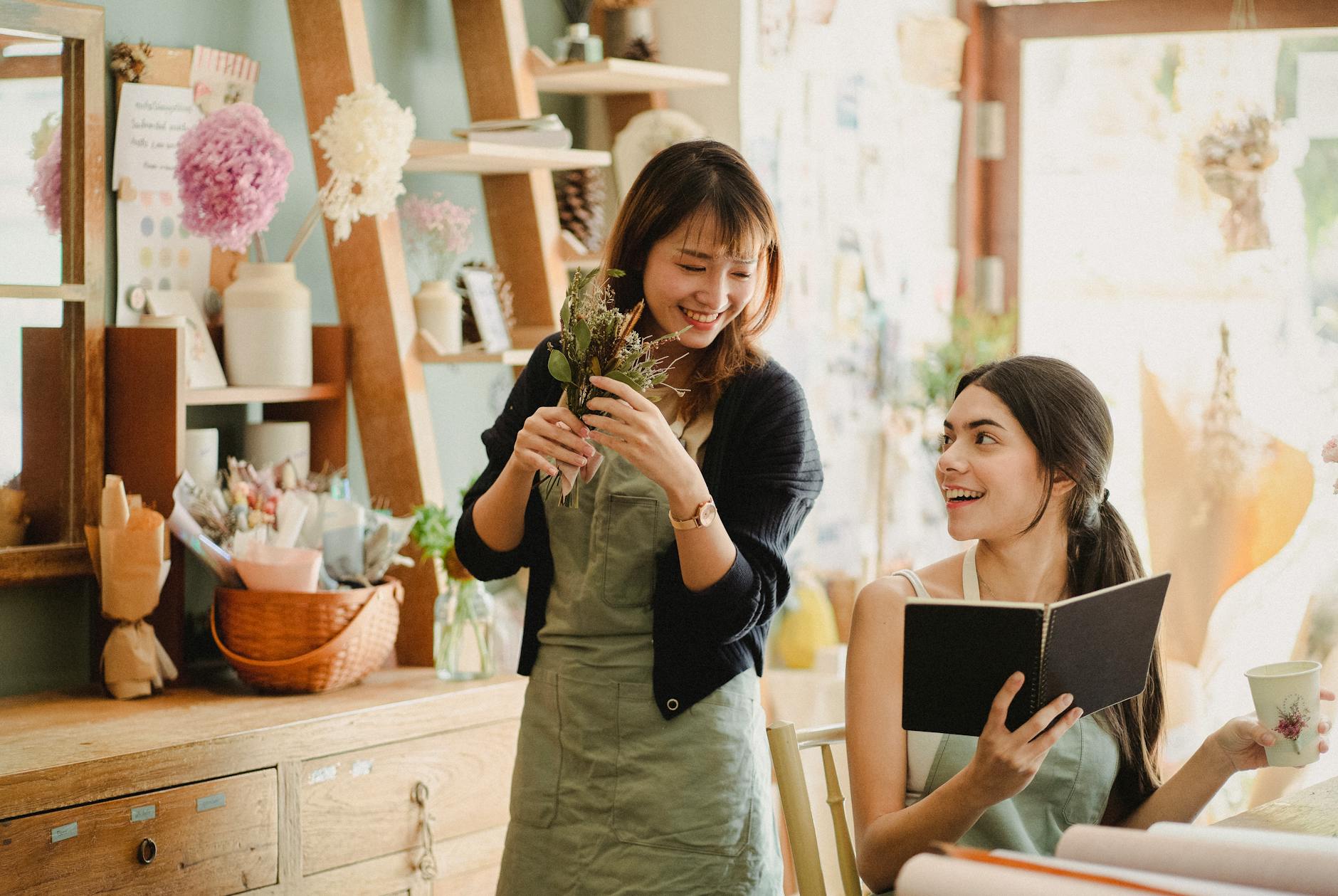 Purchase and Shipment
Even if everything gets sourced right, the worry of the product reaching you or genuineness of the vendor or the issue with logistics are setbacks which put unnecessary pressure on the project.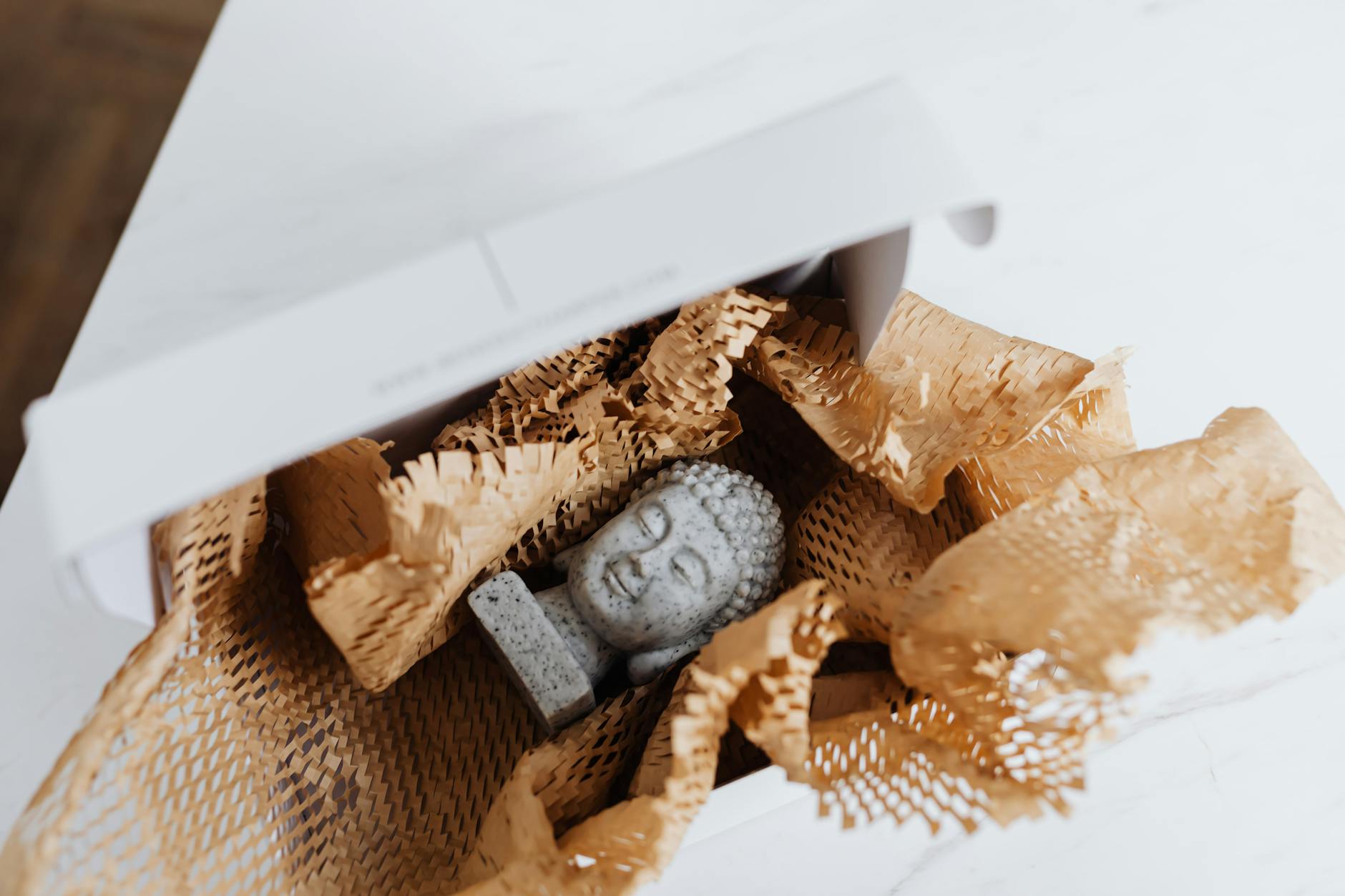 Don't worry, we are here to help!
At Greenflip, we are on a mission to make sourcing effortless and efficient
for the interior decorator community. Book an appointment with us today.
Join now
We look forward to having a chat with you!
How does this work!
Let us take you through our way of working
Design & Development
Next we get into sampling, and design as per individual requirement
Budget approval & payment
One the cost of the project is approved, products are finalised we ensure the payment is received.
Delivery
The last leg of the sourcing journey is to ensure smooth delivery of goods and items
Discuss your business requirements.