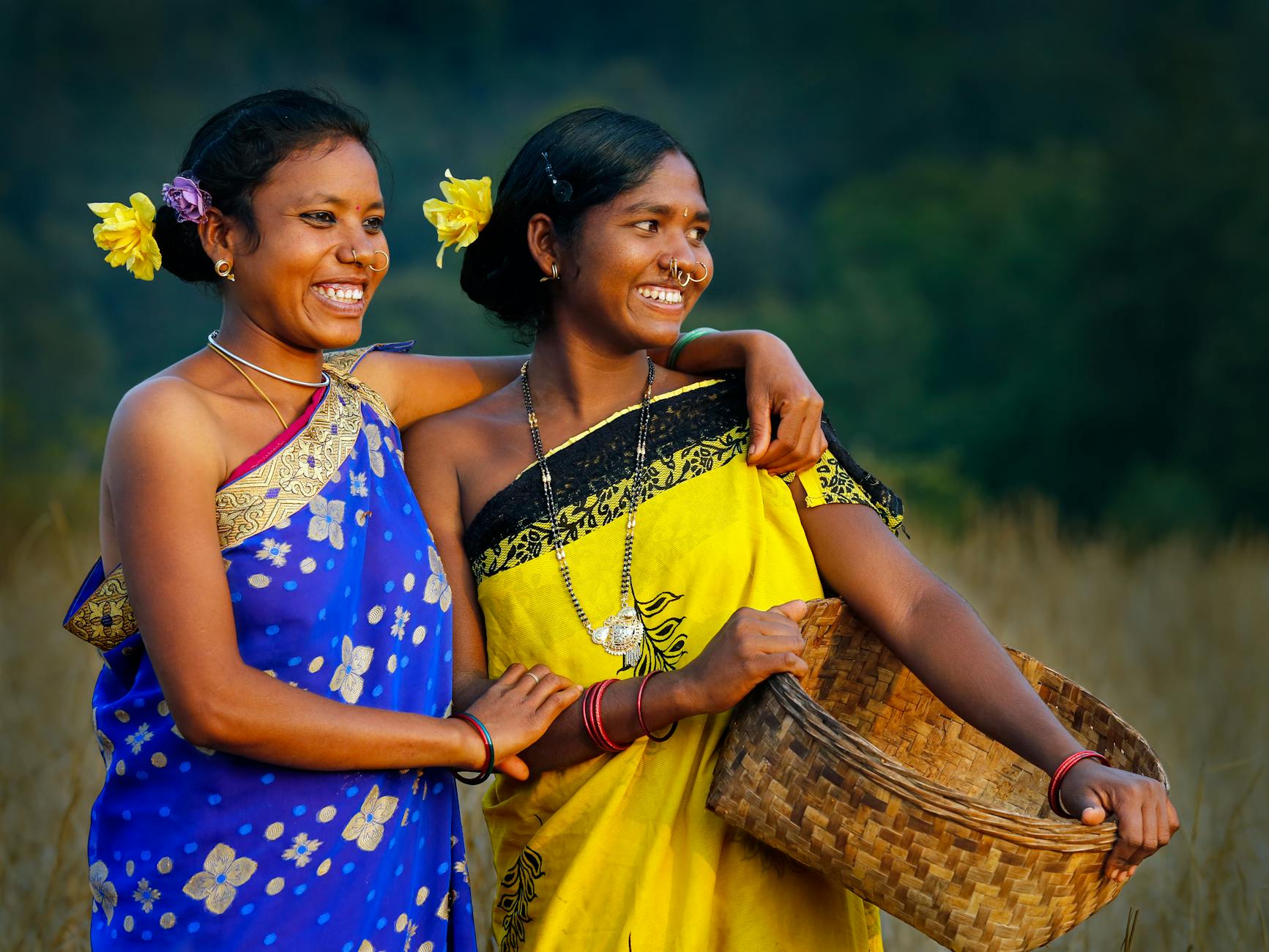 Helping tribal artists find a global audience
Greenflip helps tribal artists find their footing on the internet.
Buy Tribal Art from A Tribal Artist
While the world is changing constantly, we are leaving behind a section of the society like the indigenous and tribal artists skilled in traditional art. GreenFlip is working to enable the indigenous artist with the digital support to sell their art.
Visit our GreenFlip store
Here are some of the art pieces created by Tribal artists of Madhya Pradesh, India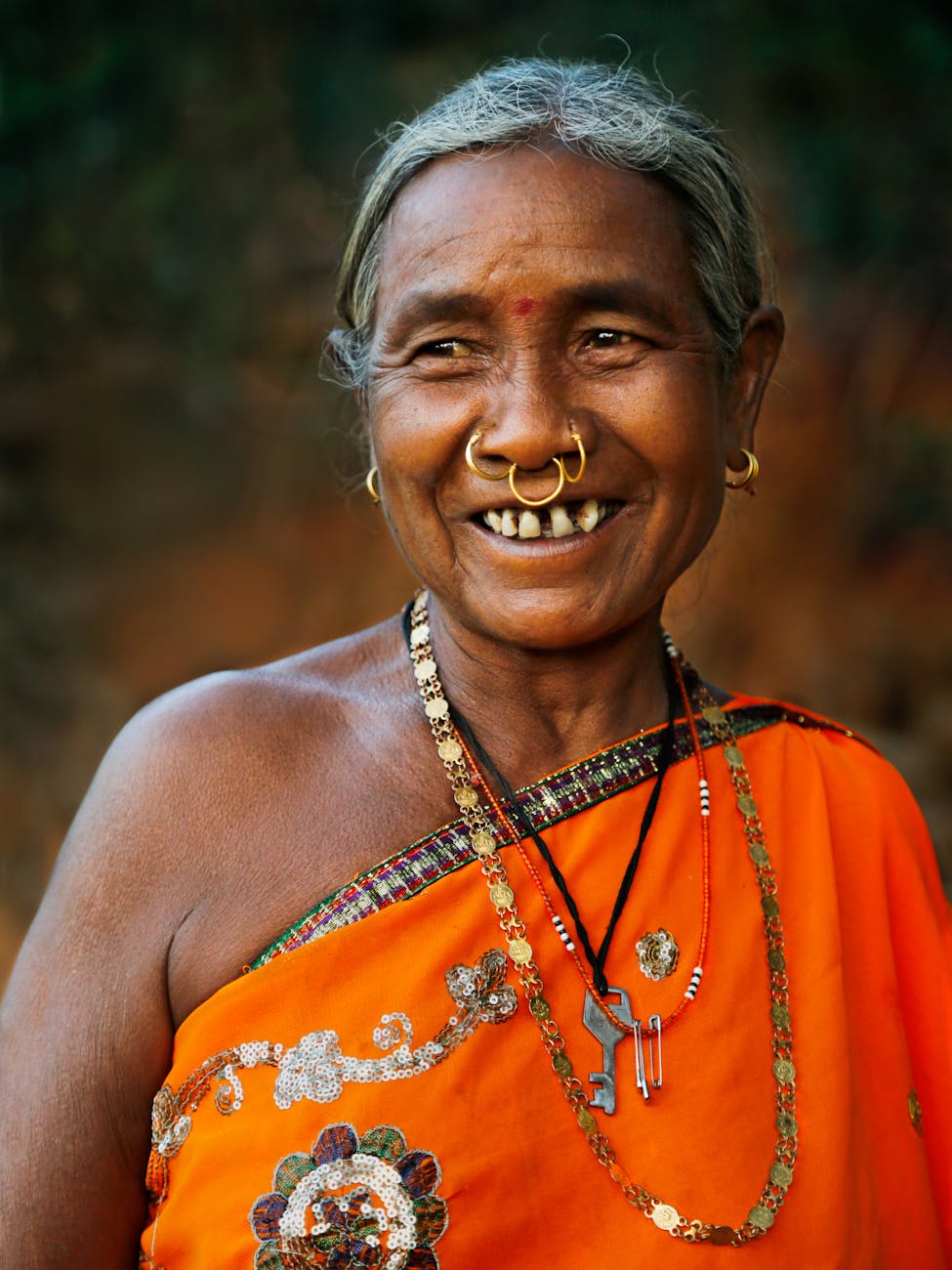 Flip the future with us.
GreenFlip's mission
To protect and nurture art & culture across the globe.
Transparent Process
We transfer proceeds directly to tribal artists after deducting 15% as our service fee.
Get Notified
We send out a personalised video by the artist thanking the buyer for purchasing the artwork from them